Culture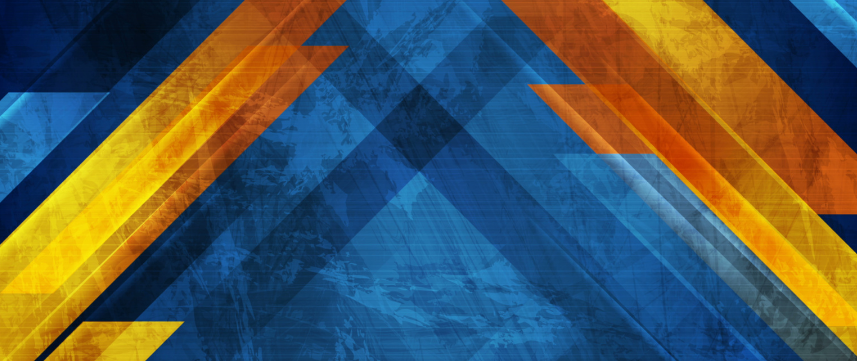 Mission

Achieving client success through research and technology
Client Success: LACM focuses on meeting client investment objectives and unique servicing requirements
Research: Investment insights and process improvements are underpinned by a diligent approach and depth of experience
Technology: The Firm's ongoing innovation is supported by world class investment technology
Vision
Grow with clients through a culture of innovation and shared goals, while building high performance, adaptive portfolios
Grow with Clients: LACM's long-term investment results and responsible investment practices support its Mission, as the Firm strives to meet expectations and foster long-term relationships in an evolving industry
Shared Goals: 100% employee-ownership* encourages a close alignment of interests between the Firm, its employees, and clients
Culture of Innovation: LACM utilizes leading edge technology to support its innovative investment process and model enhancements
Adaptive Portfolios: The Firm's pioneering work in adaptive, forward-looking, systematic equity portfolios continues to bridge the gap between fundamental asset management and quantitative approaches that are restricted by historical biases
*Through parent entities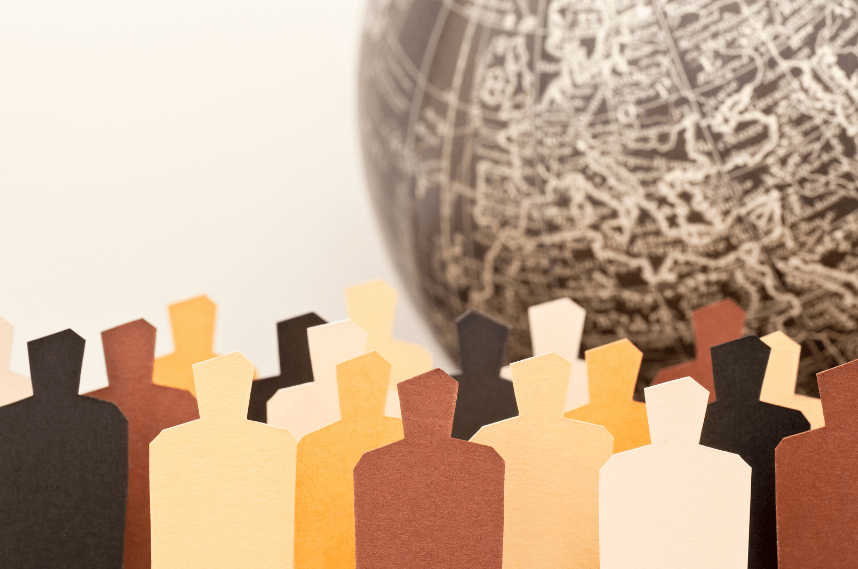 Diversity, Equity,& Inclusion
We Are Better Together
LACM is dedicated to promoting a diverse corporate culture in which different backgrounds and perspectives are not only represented but celebrated.

The Firm's diversity efforts are supported by an employee-led Diversity, Equity, & Inclusion Working Group (DEIWG), seeking to foster a more inclusive working environment, ensure all voices are heard at the Firm, and attract, develop, and retain the best talent. This commitment extends to ensuring that dimensions of diversity are embedded in various aspects of work life, including hiring, operations, community outreach initiatives, philanthropic causes, and investments.


Diversity, Equity, & Inclusion Policy Statement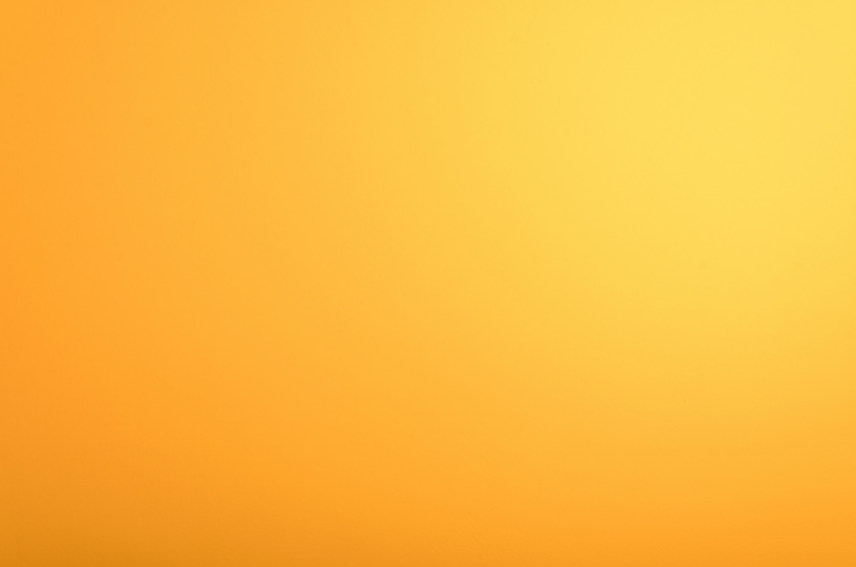 Corporate Social Responsibility
LACM is actively committed to raising firmwide social consciousness and expanding its social footprint.

Los Angeles Capital prides itself on its people, building a team of driven, energetic, and passionate individuals, many of whom are actively involved in the Los Angeles community.
LACM's employee-led Corporate Social Responsibility (CSR) group is committed to raising firmwide social consciousness, aiding in all aspects of social responsibility, and striving to create and sustain a company culture that values awareness, humility, and accountability to ensure an ethical fulfillment of our civic duty. The group oversees efforts to educate colleagues, and support organizations dedicated to community involvement and philanthropic endeavors in areas including Environment/Sustainability, Education, Poverty, Nutrition/Health, and Disabilities.
Additionally, LACM continues to evaluate ways to be greener and to promote more sustainable practices, such as recycling and energy conservation. The Firm's headquarters is located in a building that is LEED certified Platinum by U.S. Green Building Council & ENERGY STAR® by U.S. Environmental Protection Agency.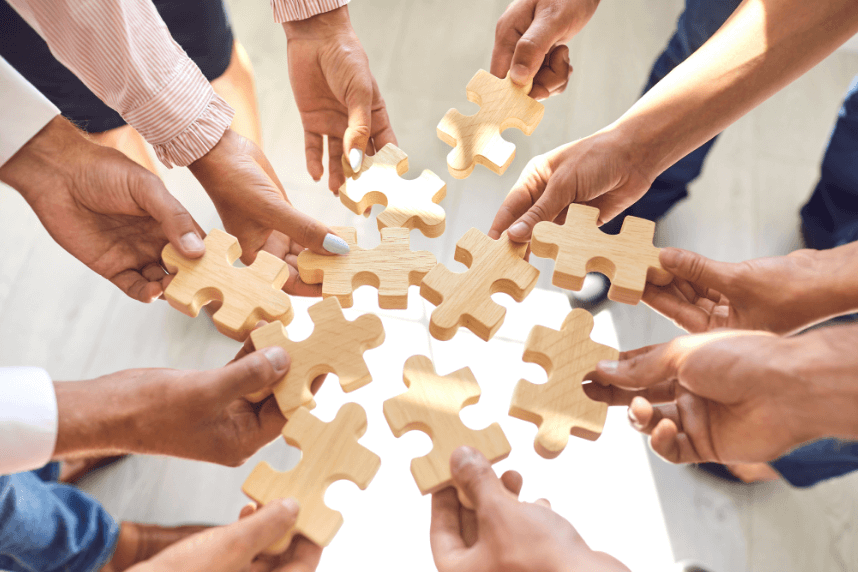 Corporate Social Responsibility
LACM's Social Footprint
LACM welcomes the opportunity to continue expanding its social footprint in the local Los Angeles community. Below are some of the organizations the Firm has collaborated with as it strives to increase social consciousness:

Special Olympics of Southern California
Women In Institutional Investments Network (WIIIN)
ICEF Vista Academy (College and Career Days)
Homeboy Industries
Adopt-A-Family
Step Up Women's Network
100 Black Men of Los Angeles
Local Beach Cleanups