Strategies

Los Angeles Capital manages portfolios for leading institutions around the world through a wide range of equity strategies.
The Firm's strategies are managed according to its overarching philosophy of Investor Preference Theory®, and are supported by:
Proprietary insights developed from and reinforced by years of investment experience
Advanced investment technology and modeling techniques
Continuous innovation underpinned by a data-led, systematic framework
Diligent risk management processes to identify developing risk and return opportunities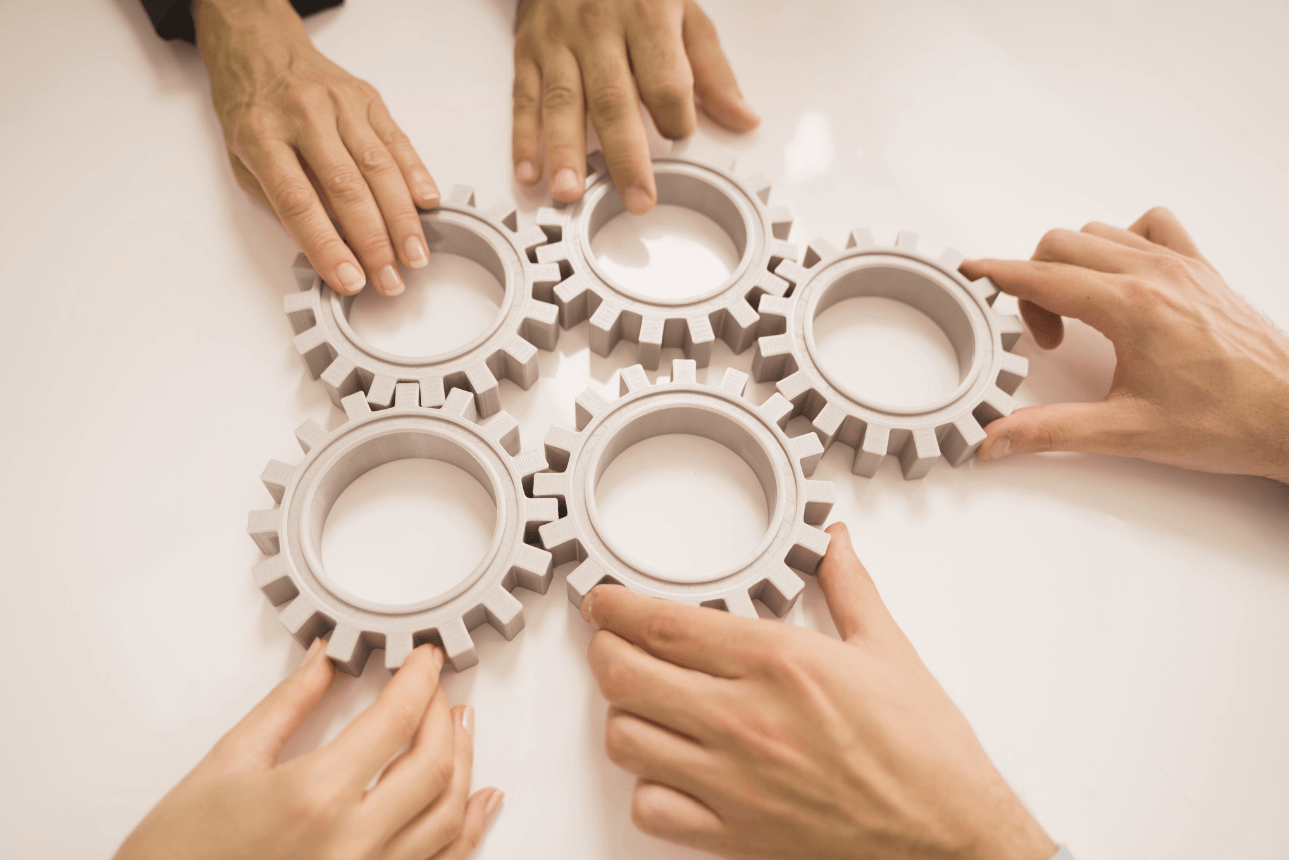 Customization
As the Firm forecasts returns and risk on equity securities globally, LACM can construct a wide range of equity portfolios to meet specific investor requirements. The Firm's portfolio managers work with clients to tailor each portfolio to specific benchmarks, risk budgets, and investment restrictions.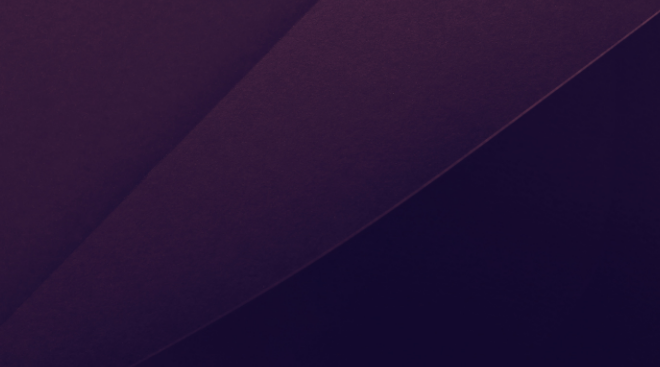 Strategies
Global Equity
U.S. Equity
Non-U.S. Equity
Emerging Markets Equity
Active Extension
Global Long/Short
ESG
Vehicles
Separately Managed Accounts
Collective Investment Trusts