Careers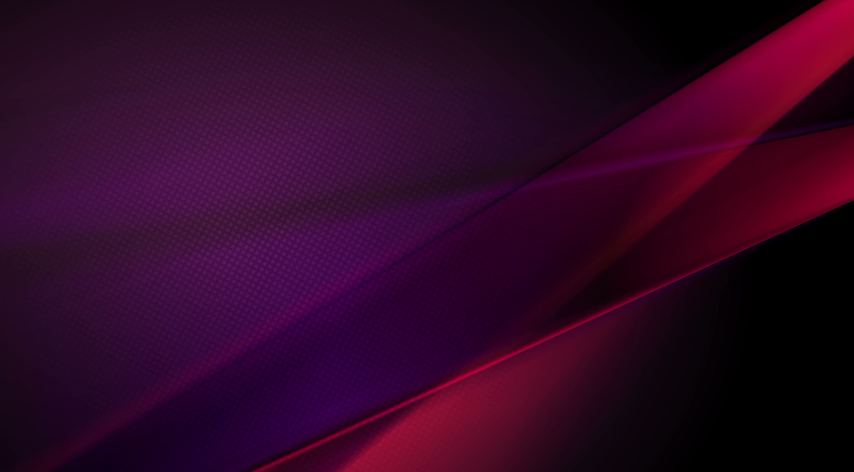 LACM promotes a diverse corporate culture, and a working environment of teamwork, innovation, and open communication amongst all groups.
LACM is 100% employee-owned through its parent entities, cultivating a transparent and collaborative environment where employee and client interests are closely aligned. The Firm strongly believes the quality and commitment of its employees are vital to its success, and offers a competitive compensation package including healthcare coverage, 401(k), and many other benefits.
Review and apply for current position openings here.

For further information on careers, please refer to the Firm's privacy notice and email careers@lacapm.com.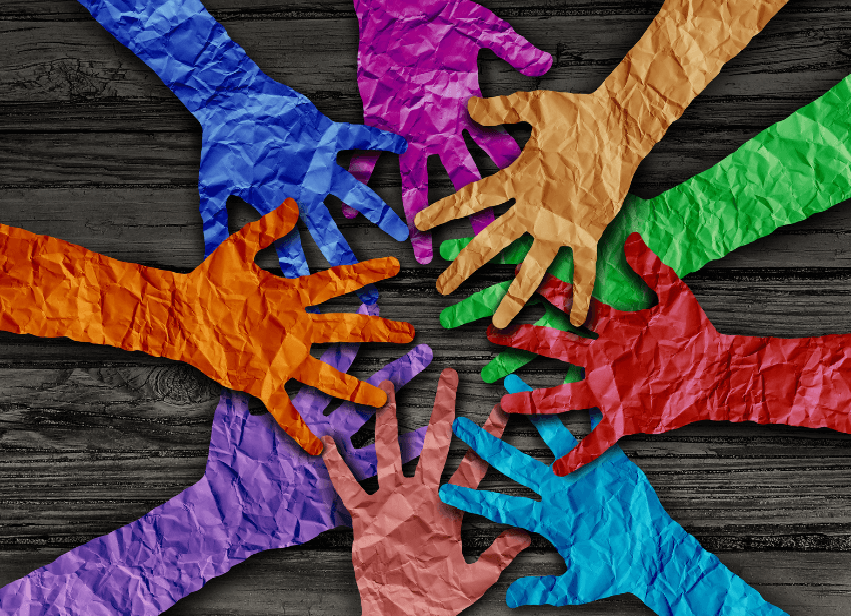 LACM is an Affirmative Action/Equal Opportunity Employer
LACM is an Affirmative Action/Equal Opportunity Employer committed to providing employment opportunity without regard to an individual's race, color, religion, age, gender, gender identity, sexual orientation, national origin, ancestry, marital status, medical condition, genetic information, veteran status, or disability.
More about Diversity, Equity, & Inclusion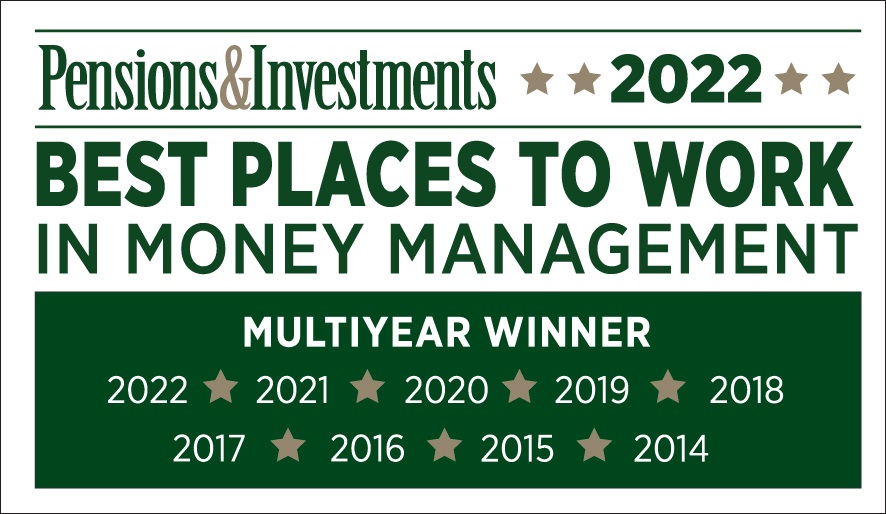 P&I Best Places to Work in Money Management
For the ninth year in a row, LACM is proud to have been voted one of the Best Places to Work in Money Management. The Firm's profile is available in the December 2022 edition of Pensions & Investments.
For the 2022 "Best Places to Work in Money Management" list, Pensions & Investments partnered with Best Companies Group, a research firm specializing in identifying great places to work, to conduct a two-part survey process for employers and their employees. For details on eligibility criteria and the survey's methodology, click here. A license fee was paid to Crain Communications to use the logo.
LACM's 2022 P&I Profile
Personnel and Job Applicant Privacy Notice

Los Angeles Capital is committed to safeguarding the privacy of our personnel and job applicants. Los Angeles Capital does not "sell" (as that term is defined in the CCPA) your personal information. Please see the privacy notice for details.